The CICS Way
Our approach is centered in empowerment – we surface relevant insights to create a more complete picture of each candidate, laying the foundation for better hiring decisions.
The Dimensions of a Criminal Screen
With your hiring goals in mind, we layer information from multiple sources and interpret each layer relative to the others, delivering key insights that help you qualify great people to complement your team.
1
Scanning the surface
For a fluid experience, it's critical that we start with a strong foundation. We help clients ask the right questions and collect complete, accurate information early in the process. Details like candidate name and date of birth seem obvious but can often be a source of errors. We further simplify collaboration with over 110 ATS and HRIS integrations with platforms like ADP, iCIMS, Workday, and dozens more. This lays the groundwork for an average 1–2 day turnaround.
2
Mapping the layers
The next step is always the address history trace. Our findings help us map the research we'll need based on the candidate's unique history. Our team's experience shines here — we're especially adept at spotting inconsistencies at this early stage. Knowing that the candidate is the best source for comprehensive information, we help clients ask the right questions to proceed with confidence.
3
Exploring the depths
County Criminal Research can be complicated. There's no easy button and no one-size-fits-all solution. Layering in Federal Criminal History adds complexity. Our collective experience sets us apart — we know where to search and when to continue searching. The information we need may be revealed in a National Criminal Database search, stored in varied formats, distributed across multiple locations, or exist only in physical archives.
4
Broadening the scope
We help our clients hire great people while advocating for candidates. We tailor our screens based on hiring goals and the candidate's prospective role. A finance role, for example, may require an OFAC or Global Watchlist check. We might look at MVR driving records for a candidate who will use company vehicles or add a FACIS search for a role in healthcare. By aligning with client goals, we adapt our process to deliver relevant information.
5
Navigating Complexity
Drawing from our collective expertise and technical knowledge, we help clients navigate a world of legal jargon that isn't easy to understand. People and compliance are always top of mind – we adhere to state and federal reporting requirements, always meeting the legal baseline while equipping clients with additional insights to support informed hiring decisions.
6
Adding Dimension
There's a lot on the line and we recognize the role we play in empowering candidates and clients with accurate and compliant information. We voluntarily maintain PBSA Accreditation, which represents our commitment to FCRA compliance and industry excellence. We're obsessed with getting it right – offering a background screen and also providing peace of mind.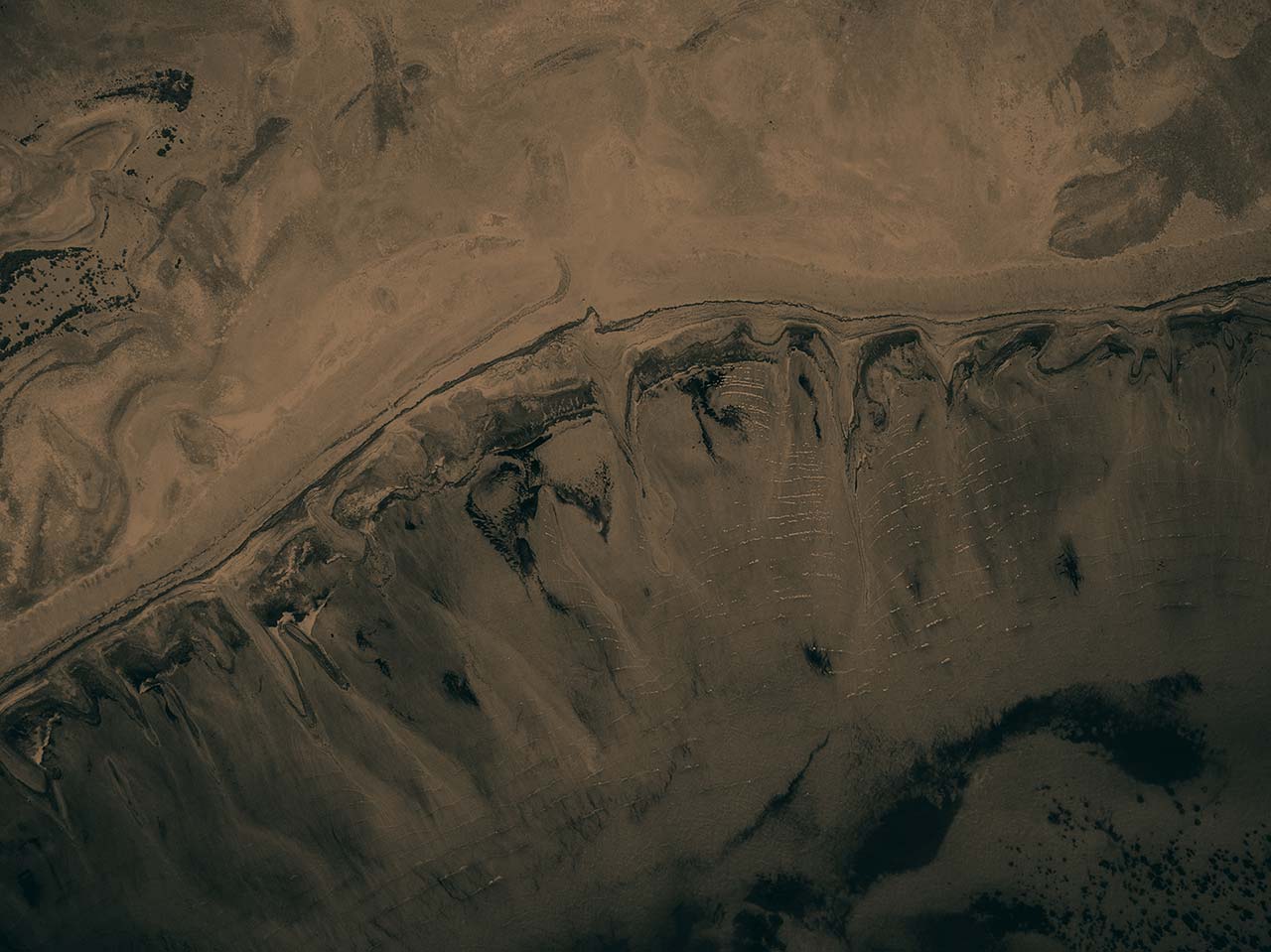 Revealing the Complete Picture
Showing up as a true partner means going beyond face value to reveal a complete picture of each candidate. In layering data from multiple sources and interpreting each layer relative to the others, we empower better decision-making for clients and candidates. This also helps us deliver key insights that support our clients' investment in their team and culture.
We know humanity lies in the details. That's why we approach every background screen as a holistic endeavor, creating a three-dimensional image of each candidate. Putting people first means we dig deeper to educate and advocate for candidates and clients, adding dimension to a process that often lacks transparency and empathy.
Our Guide to Pre-Employment Screens
"The Investigation Begins With You" is a comprehensive introduction to the tactical elements of a background screen and is intended to help you maximize your partnership with CICS. Set the foundation for a seamless hiring experience with our complimentary guidebook download.
Employer Resources
Background screening, by nature, is complex. We've compiled the following resources to help you navigate the process. Our goal is to provide the most current forms, although we can't guarantee their usability in all cases. Due to the evolving compliance landscape, we recommend seeking legal counsel before using any of these forms. We'll update these resources as we learn about any changes in regulations and encourage you to check back from time to time.