The CICS Team
Deep industry expertise to elevate your hiring experience
What makes our results possible is the remarkable depth of our team. Through our collective experience, we've developed an instinct that no algorithm or automated process can match. We know when to dig deeper, seek out additional context, or explore other data sources to broaden our understanding of each candidate. There's no easy button to this work – we approach every partnership as an opportunity to evolve our process, empower better decision-making, and provide peace of mind.
A combination of experience and technical knowledge enables us to deliver meaningful insights that are grounded in practical wisdom. Each member of our team is a skilled researcher well-versed in customer service and data processing. Our specialties include regional knowledge of court systems and state statutes, education and employment verifications, driving records, drug screens, and FCRA compliance.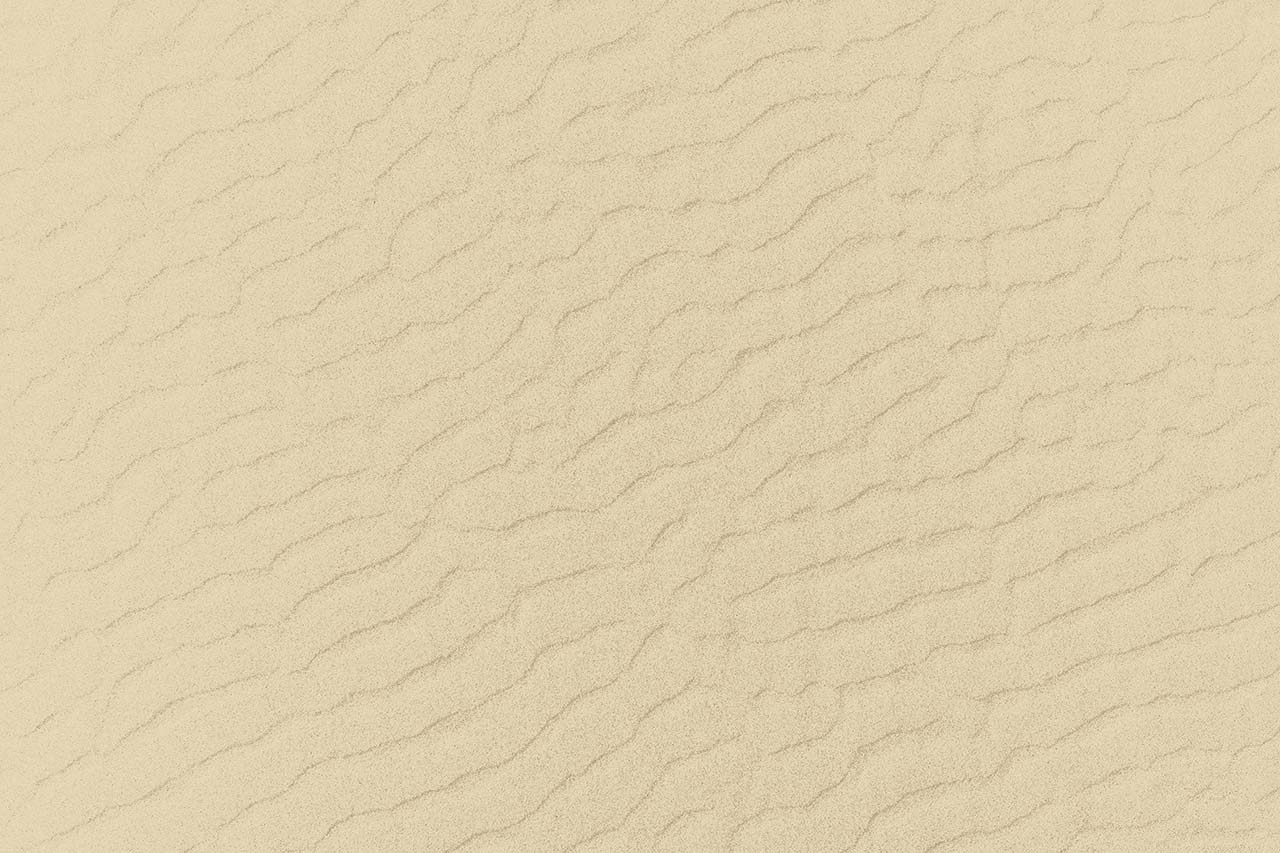 Our Mission is Empowerment
We believe in the power of knowledge to create a seamless hiring experience for our partners. Our thorough background checks help our clients champion their cultures and empower their people. With deep industry expertise, each of our team members is a reliable resource for our clients at all stages of hiring.
Our Values
Dig Deeper
We never take data at face value – we connect the dots to reveal the big picture. When information is hard to locate, we do what it takes to seek it out. It's more than follow-through. It's our innate curiosity, our thoughtful research practice, and our connection to a larger purpose that provides the outstanding accuracy our clients have come to expect.
Find the Balance
Our reports are comprehensive and complete, and the hardest work often comes during delivery. We're committed to providing as much information as possible, while keeping top of mind our regulatory responsibility to our clients. We ensure that we empower our clients in their hiring process. We make the right decisions by prioritizing our clients' business goals.
Think in Three Dimensions
Background checks are multi-dimensional. They're informed by our client, our team, and the candidate. Our clients are not one-size-fits-all. They each come with a unique hiring strategy and guidelines. Our team is quick to adapt our process to design the right solution for each client. And we never forget the impact our accuracy has on the candidate. Our report could be the difference between being hired or not. We embrace the complexity of each background check. It's what makes our work meaningful.
Be Transparent
The promise of a background check is to provide all the answers with the push of a button. But by its complex nature, information can be inaccurate and dispersed. Because of that, trust and thorough communication with our clients are key to our work. As your partner, we will equip you with the information you need to make good business decisions.
Embedded in the Pacific Northwest
LIFELONG OREGONIANS
Located in Portland, we've proudly anchored our service in the Pacific Northwest. This has enabled us to cultivate strategic, regional partnerships and expand our commitment to fair hiring. We continue to build our network throughout the Northwest and deepen our connection to local communities.