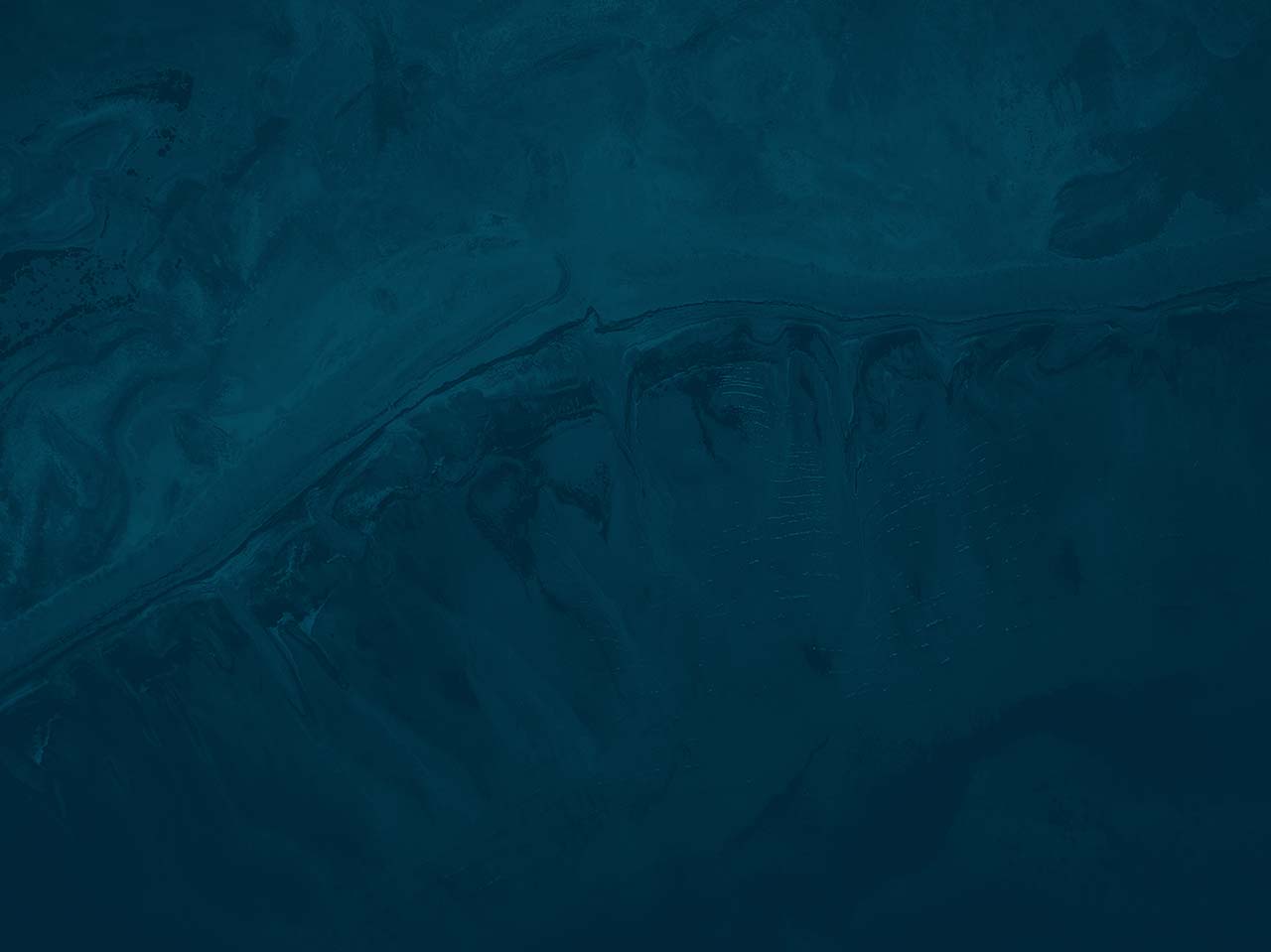 A Human Approach to Background Screening
CICS empowers seamless hiring experiences by delivering relevant insights that put people first.
We believe that humanity lies in the details. With an array of screening solutions, we dig deeper to capture nuanced insights that illuminate the whole candidate – creating a three-dimensional picture as opposed to the single dimension a criminal record represents.
What We Do
By going beyond face value, we surface critical insights and deliver comprehensive, accurate background checks that empower you to hire great people.
Drawing from our collective expertise and technical knowledge, we align on your unique hiring goals and dig deep to bring the nuances of your candidate's story to light. Our people-first mindset informs the work and allows us to deliver tailored solutions that support your investment in your team and culture.
Our Multifaceted Process
Every candidate has a unique story. We bring these stories to life in a more holistic way, providing accurate and compliant pre-employment screens that reveal the full picture of each candidate. By approaching each background check through a more human lens, we add dimension to a process that often lacks transparency and empathy.